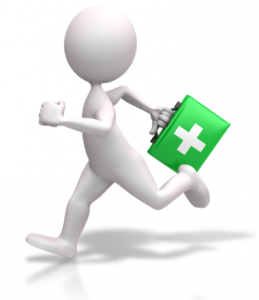 Medical and trauma emergencies can strike at any time. You can make a difference to others playing a crucial part of the chain of survival when trained. Why? Because Life Matters to us all.
Critical Medical Care is situated in Hermanus, Overberg region of the Western Cape.
With over 23 years of experience in the pre- and in-hospital, international remote medical environment in various disciplines we are able to provide our clients with high standard training courses that are local and international accredited.
We value you as a client. Through a professional and passionate approach to transfer skills and knowledge to you that will enable you to provide assistance in case of medical emergencies. We endeavour to be the medical training service provider of choice in the Overberg and surrounds.
Our courses vary from a Family and Friends, 3 hour CPR, Heartsaver CPR with use of an Automated External Defibrillator (AED), First Aid, and First Aid for children, courses with local content produced by the Resuscitation Council of Southern Africa and First Aid courses that are Department of Labour accredited.
We also provide training to all healthcare professionals registered with the HPCSA (Health Professions Council of South Africa), SANC (South African Nursing Council) as well as professionals registered with SAIOSH (South African Institute of Occupational Safety and Health) that will enable them to claim CPD Points
We are able to present courses at venues in Hermanus and any location in and around the Overberg on request.
We look forward providing your training!